Have you ever experience about widgets not refreshing, or data synchronisation issue?
This issue may caused by Doze feature. If you want to know about Doze feature, please refer to the following link: here.
To turn off optimization function in battery optimization, please refer to the following steps (might be slightly different depending on your mobile manufacturer):
1. Open the Settings menu on your device and tap Battery.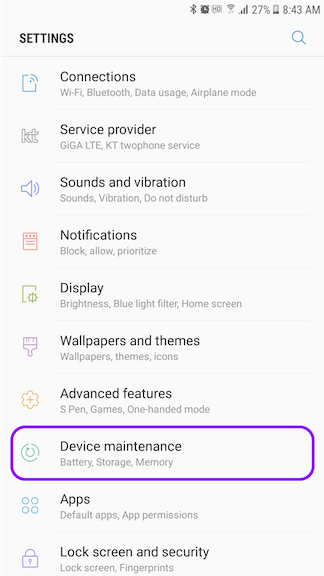 2. Tap Battery at the bottom left.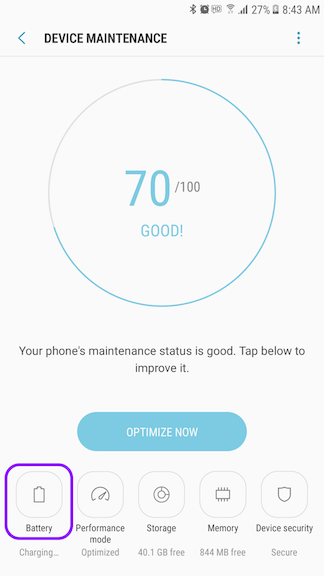 3. Tap Battery Usage.
4. Tap the more button on the action bar at the top right, and choose Optimize battery usage.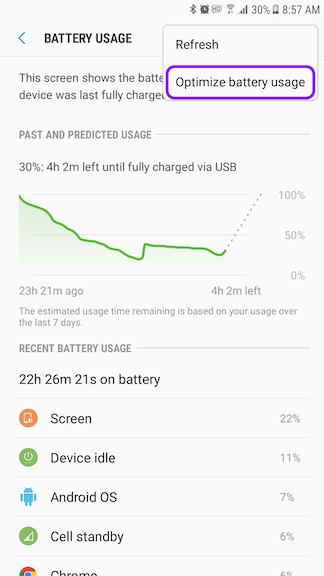 5. On the Optimize Battery Usage screen, switch to the All apps list from the drop-down to see all of the apps on your device. TURN OFF to exclude THE WATCH FACE from the Doze feature.